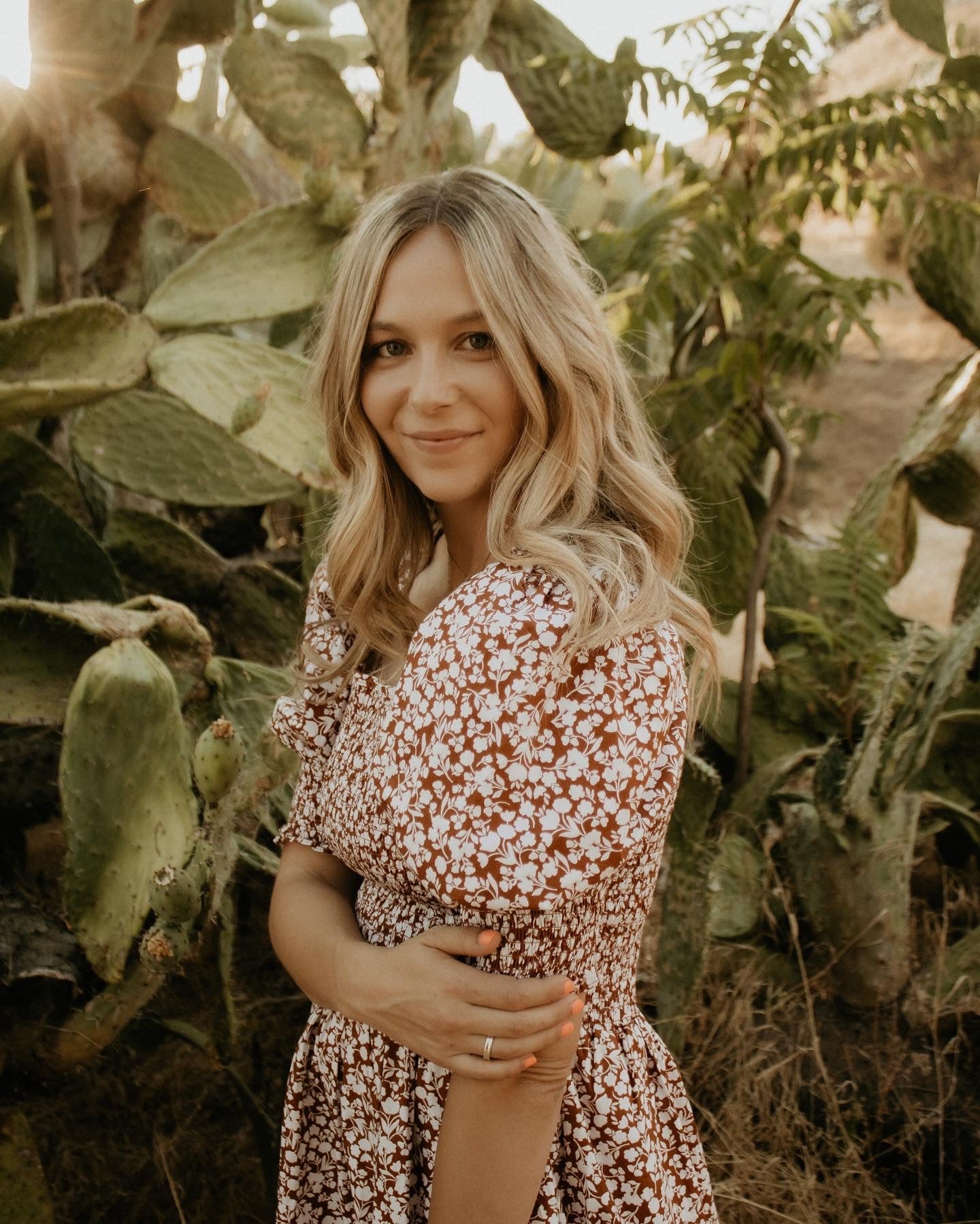 WE'RE SO HAPPY YOU'RE HERE
Hello there, I'm Amanda. I am a mama to three amazing kids. Bright Eyed & Bushy Tailed is my happy place. I love getting to share my favorite brands with all of you. Since opening in 2022, I have been so fortunate to meet so many amazing customers and friends through my shop. I take pride in bringing the best brands to you all in one special place. I am always looking to provide the best specialized goods for your little ones.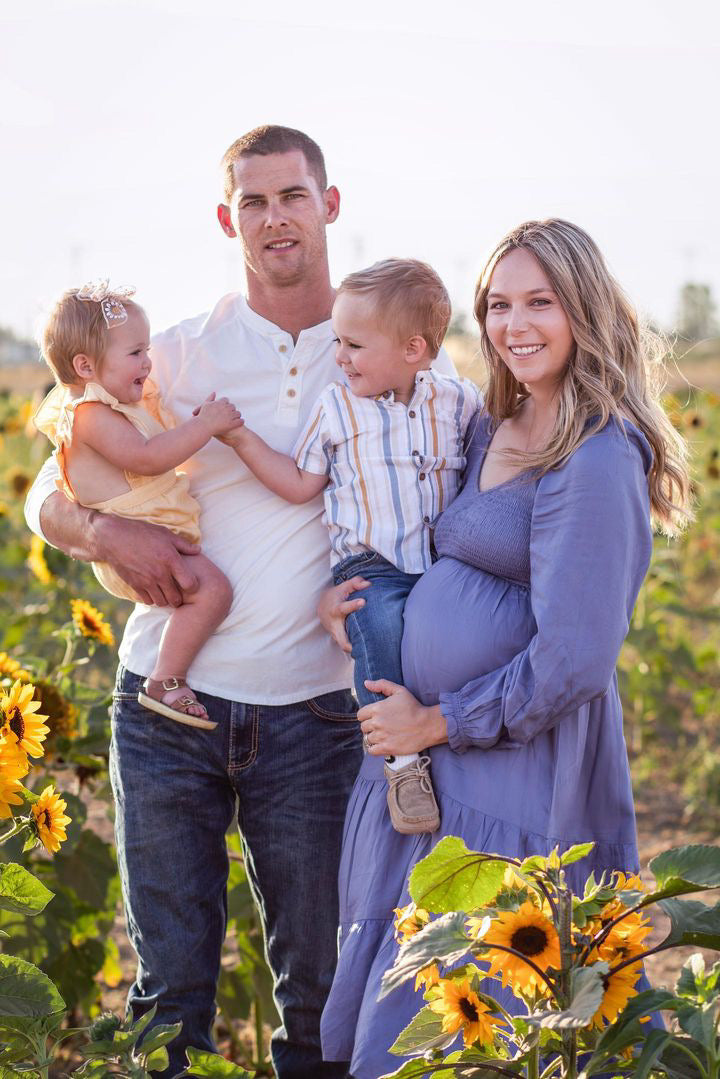 WE LOVE WHAT WE DO
Finding the perfect outfit, toy or accessory for my little ones gives me so much joy and happiness. My hope is you find the same joy while shopping here for your little ones.
LET'S SHOP